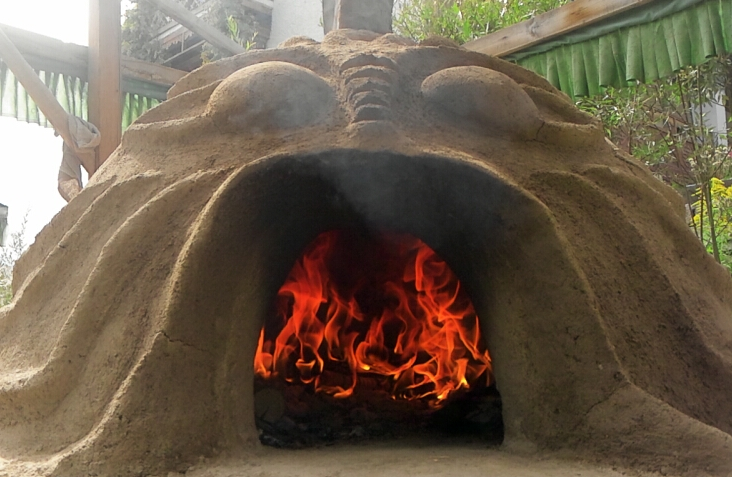 This e-course is all about good guidance &
how-to action, of plying the practical life in a manic world.
THIS IS A DRIP COURSE. that simply means, the course sort of drips to your email box in three lumps:


TIER A: SPELLING IT OUT
SimPL, letter-by-letter

TIER B: SimPLife SECRET AGENT
the prime investigations of a do-gooder badass

TIER C: SimPLife CAUGHT PLAYING
hands on the dirty work to come up shining
the e-schedule:
RIGHT NOW,
you have access to the promo & intro videos.
then,
TIER A (8 videos) arrives to your email the next day, followed by
TIER B (7 videos) 4 days after enrolling,
then
TIER C (9 videos) 7 days after enrolling.
enjoy it! and please comment often. let SimPL know how to improve this whole guideline philosophy for all of us!
cheers!
im